About
Andrea Carter Photography
I started my business in 2018 out of the desire to capture the epic love found in families. As a mother, I began to realize the power photos hold and how important it is to capture the milestones in the life of a family and how incredibly emotional it is to see beautiful photos of ourselves.
As a graduate from the University of Wisconsin-Madison with a degree in marketing, I began a career in digital media and marketing–while simultaneously pursuing a music career. I used those experiences to launch my own company that would allow me the freedom to pursue art and serve families in the Kerrville, Fredericksburg, and Boerne areas.
My love for color and light shines through in my timeless and vibrant portrait style. My clients have described me as professional, relaxed and very comfortable to be around.
I am the wife of a passionate bow hunter and momma to a very busy and very silly toddler. When I get free time, I can be found deep diving into house remodeling projects, gardening, or leading worship at my church.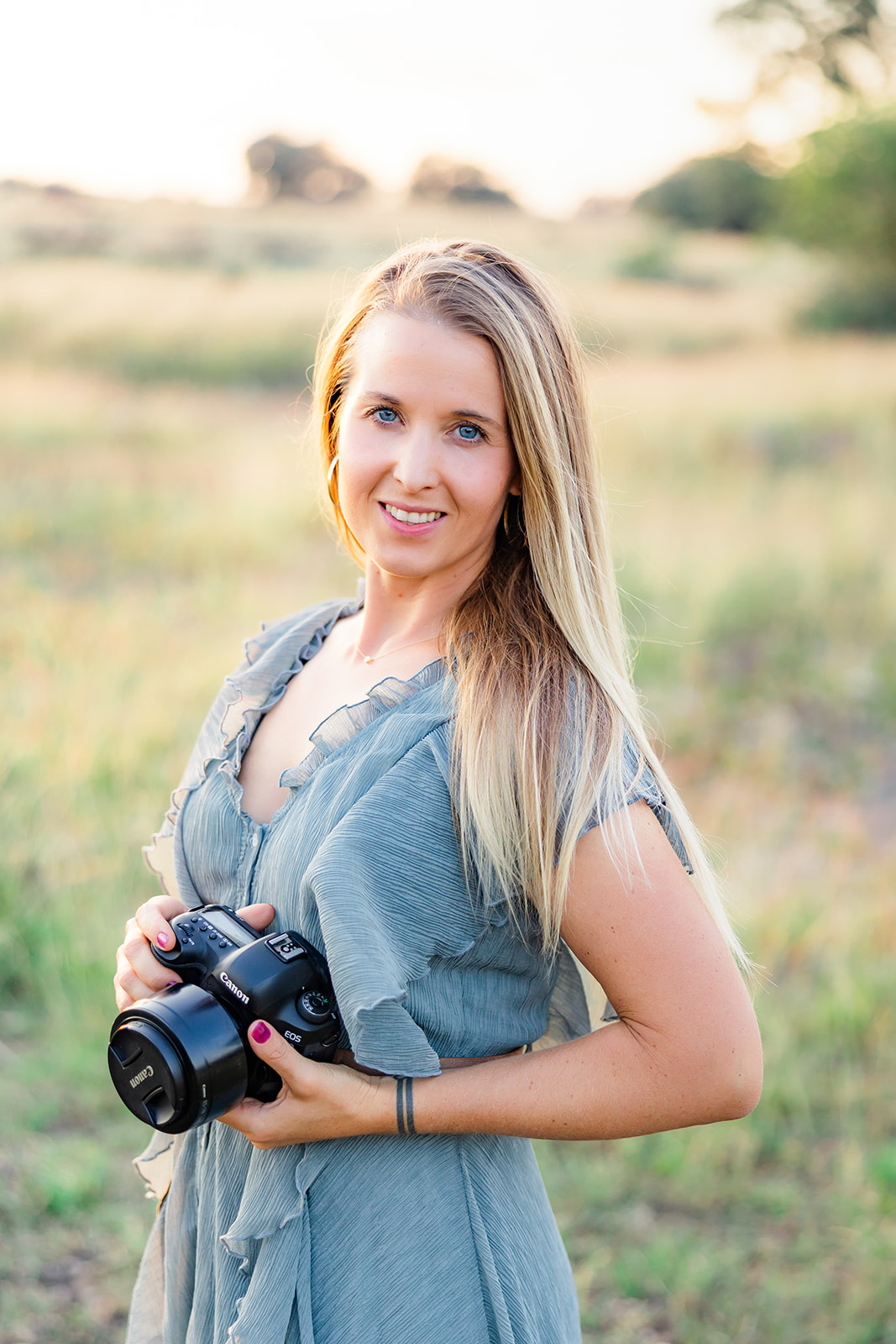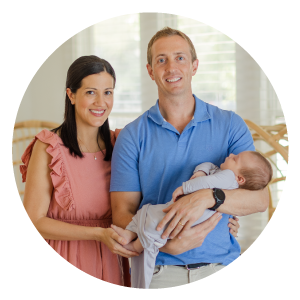 "Andrea is a wonderfully gifted photographer! She worked hard to capture moments that were not only beautiful and unique, but that truly felt like 'us.'"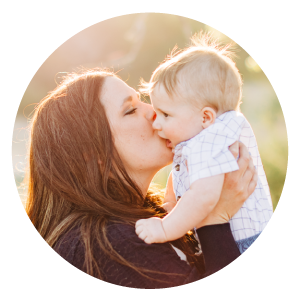 "I'm speechless at your great talent of capturing these precious moments of my family! We LOVE them! I teared up looking at them!"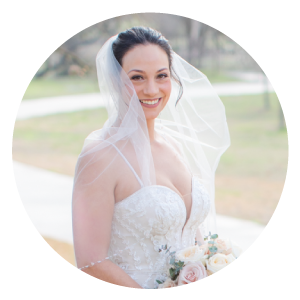 "Andrea helped me SO much during the wedding planning process! She worked closely with my planner and put together the best shots for our budget… Her help and attention really helped to keep me calm for the day (which was a major feat)! Highly recommend!"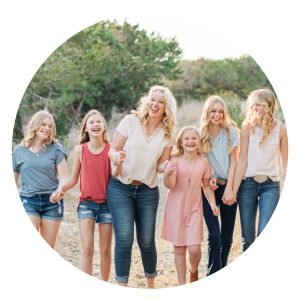 "Andrea captured my girls to a T! We had such a great time with her, and her talent with the camera is outstanding!"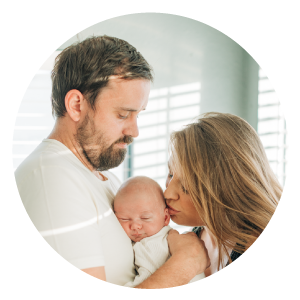 "Andrea made us so comfortable and we had so much fun! We just got our pictures back and we are blown away! They are above and beyond anything we could have ever dreamed!"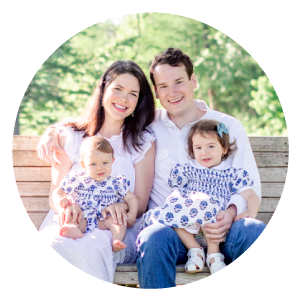 "The photos are incredible! We just looked through each of them and smiled so big, because they are so perfect. I don't know how you capture our family so well and so effortlessly. Thank you so much for taking the time to come out and do this for us. They are special memories we will treasure forever."